Services
Our in-house metallurgist ensures good quality and proper design. Call 800-522-8874 or email sales@kooima.com to discuss more details!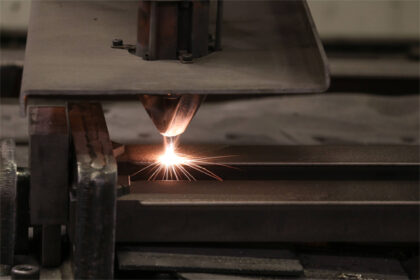 Laser Metal Deposition Services
Compared to more traditional hard-facing technologies, our Koyma Klad® process gives you a more wear-resistant coating, due to the higher percentage of carbides.
Laser Metal Deposition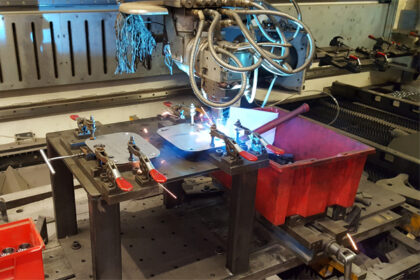 Laser Welding Services
Laser welding gives less distortion from heat, compared to traditional welding.
Laser Welding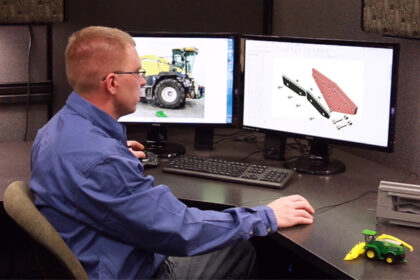 Knife Design-and-Build Services
We have the expertise and the equipment to design and build you a great knife.
Knife Design-and-Build